We've Moved!
Come visit us at our new location, 6201 N 35th Ave. Phoenix, AZ 85017!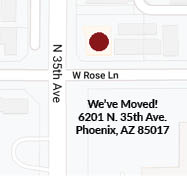 Earn 12 Credits a Year
Career & College Prep is ready to welcome students who are serious about graduating. Our admissions team is ready to help you enroll and put a graduation plan together with you. We look forward to showing you the school and getting you started!
Call 623-500-2853.
Notice to Families: Career and College Prep Does Not Mandate Mask Wearing
Welcome to Career & College Prep
Career & College Prep is a free public high school chartered by the Arizona State Board for Charter Schools. Earn credits faster than traditional schools can offer, with teachers who will support you!
Have you dropped out of school and want to return?
Are you behind in credits and need credit recovery?
WE CAN HELP YOU GRADUATE!!!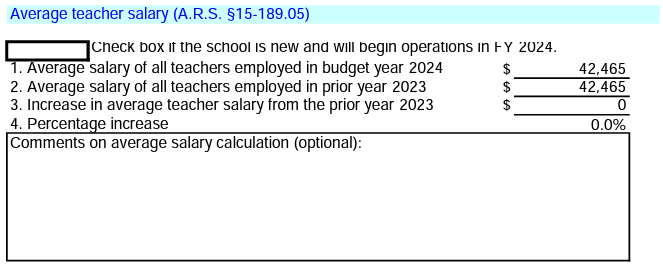 We can help you graduate!!!
QUICK LINKS: